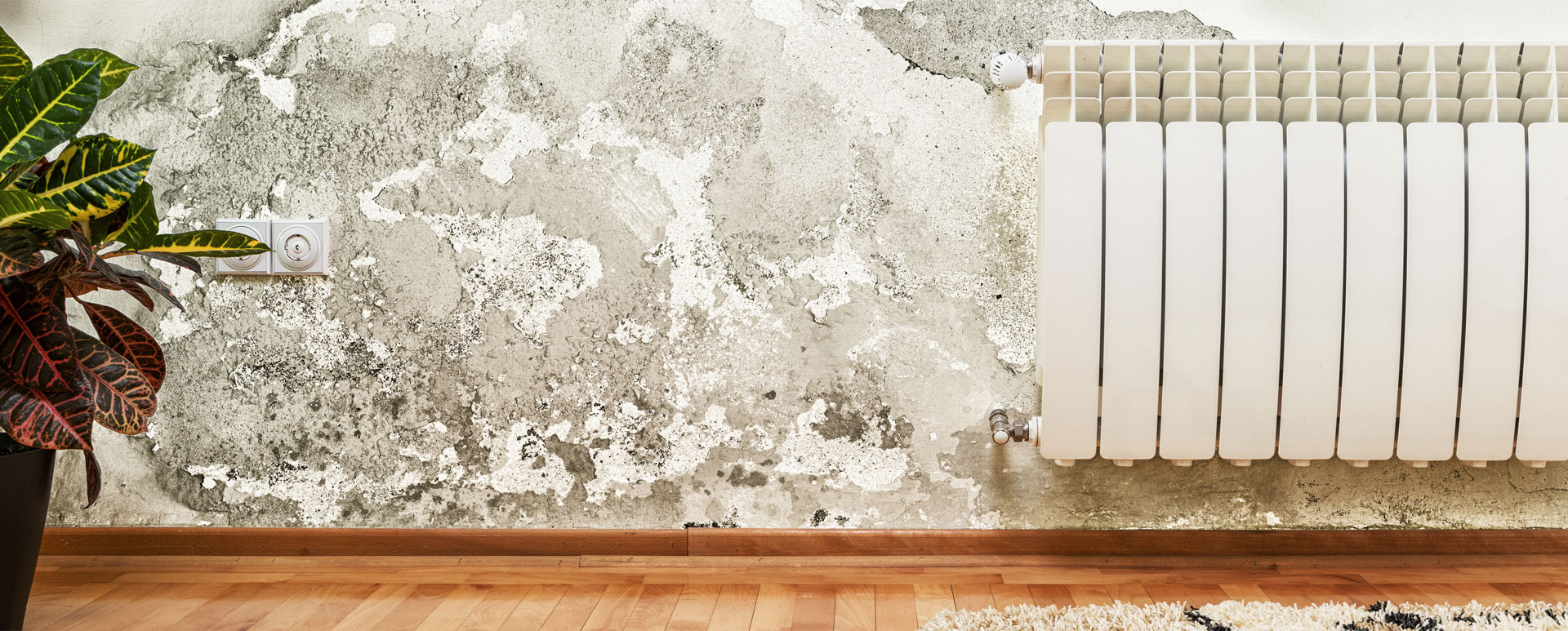 The #1 Choice For Restoration In your area.
MDM RESTORATION
welcome to
Call Us: (310) 738-1918
get an estimate
​Molds are living organism, and they may be expanding their colonies beyond what your eyes can see. We utilize different techniques and tools to ensure that we eliminate all visible molds.
Every water damage problem is different, and each requires a unique solution. Our team treats each case as urgent, so we can conduct an assessment, and come up with a solution to your problem.
Homeowners living in regions with unexpected heavy rainfalls, hurricanes, tornado winds, and other storms, often find themselves calling for storm cleanup companies to wipe away the aftermaths of a storm.
We provide water damage restoration throughout Los Angeles CA and the surrounding areas. Our water damage restoration specialists are IICRC certified and use the most advanced drying equipment and techniques to handle any flood damage disaster you experience. As a water damage company with almost two decades of experience, we can handle it all, including leaky or broken pipes, toilet leaks and overflow, bathtub overflow, sink overflow, refrigerator, water heater, washing machine, or dishwasher overflow, sump pump failure, air conditioner leaks, hardwood floor water damage, and even flooding from storms.
Free estimates
We bill directly to insurance
Fully certified, experienced and ethical in all work done
We will be with you through every part of the Los Angeles water damage restoration process including the water extraction, water restoration, and any other water removal services your property requires.
24/7 Emergency Services in Los Angeles
MDM Restoration offers emergency service 24 hours a day, 365 days a year. When you need emergency water removal in Los Angeles, we make it our mission to check your home from top to bottom.
Cleanup of the Highest Quality
Your Los Angeles home is possibly your most valuable asset, so it should be treated as such. Our water mitigation services ensure any home water damage restoration performed is of the highest quality.
Certified Sewage Backup Cleanup
Unlike other water damage restoration companies near you that can handle Los Angeles sewage damage, we are specifically certified to handle all sewage damage remediation.
Call us or fill out below